Student Login
log in with your unique id and password to access core language resources, check lesson times, reports and attendance, access invoices and payment records and much more.
TIMETABLES 2022/2023
The provisional English, Chinese and Spanish schedules for Legazpi are shown below.
The timetables show the description of the group, the designation from the European framework and, for  children's lessons, the approximate ideal age range.
If you are confused, please email, call or visit,
English timetable 2022/2023 Legazpi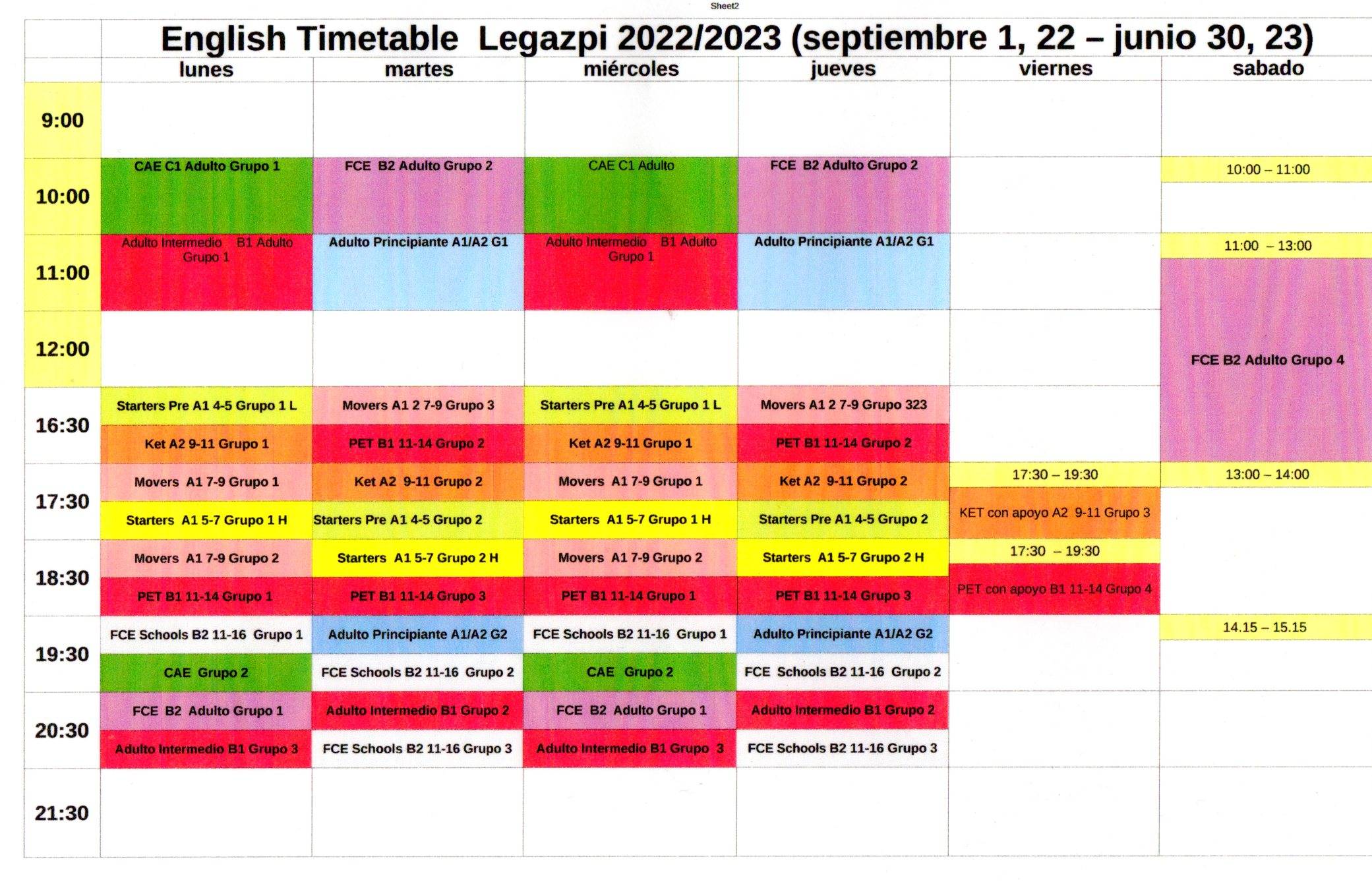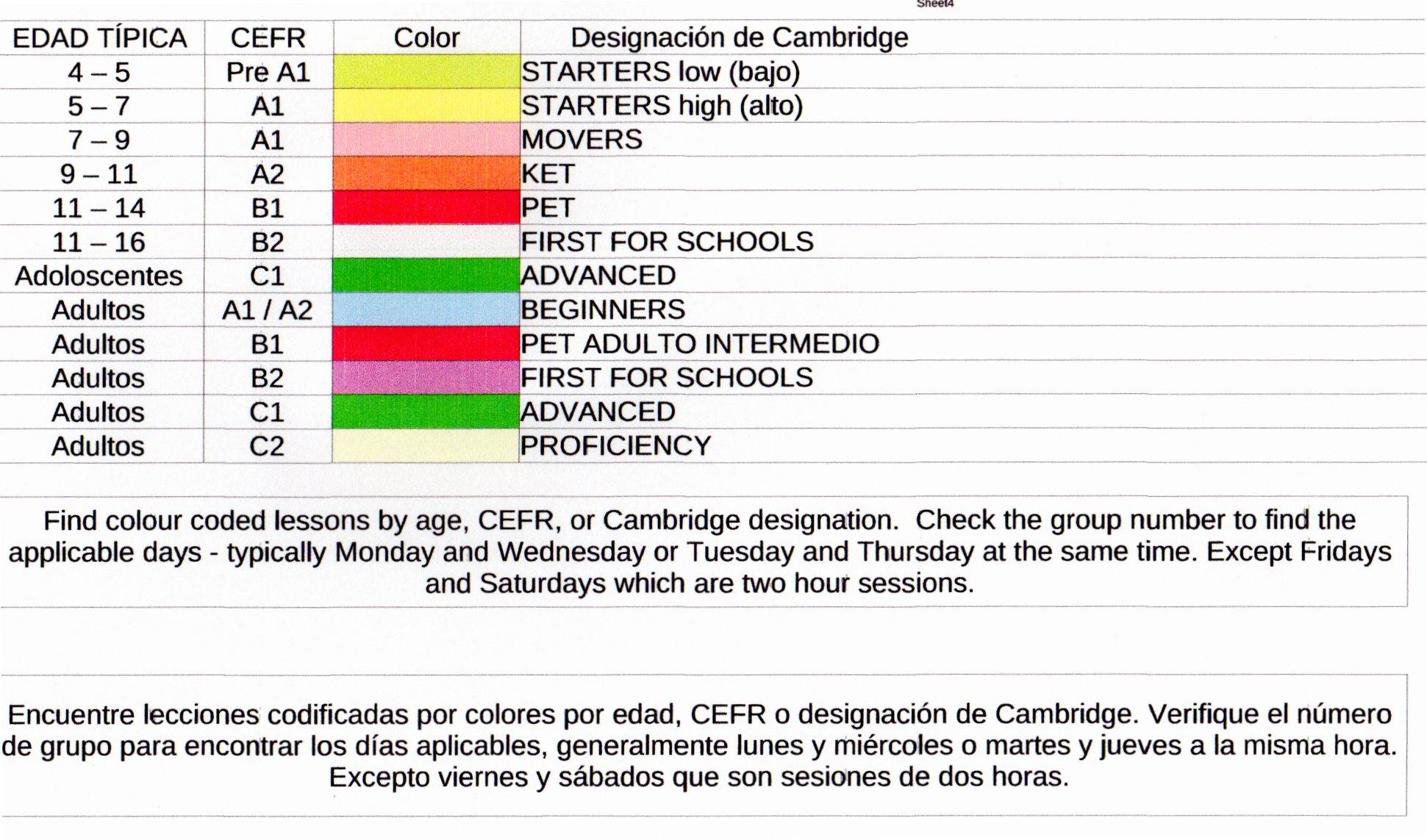 Chinese timetable 2022/2023 Legazpi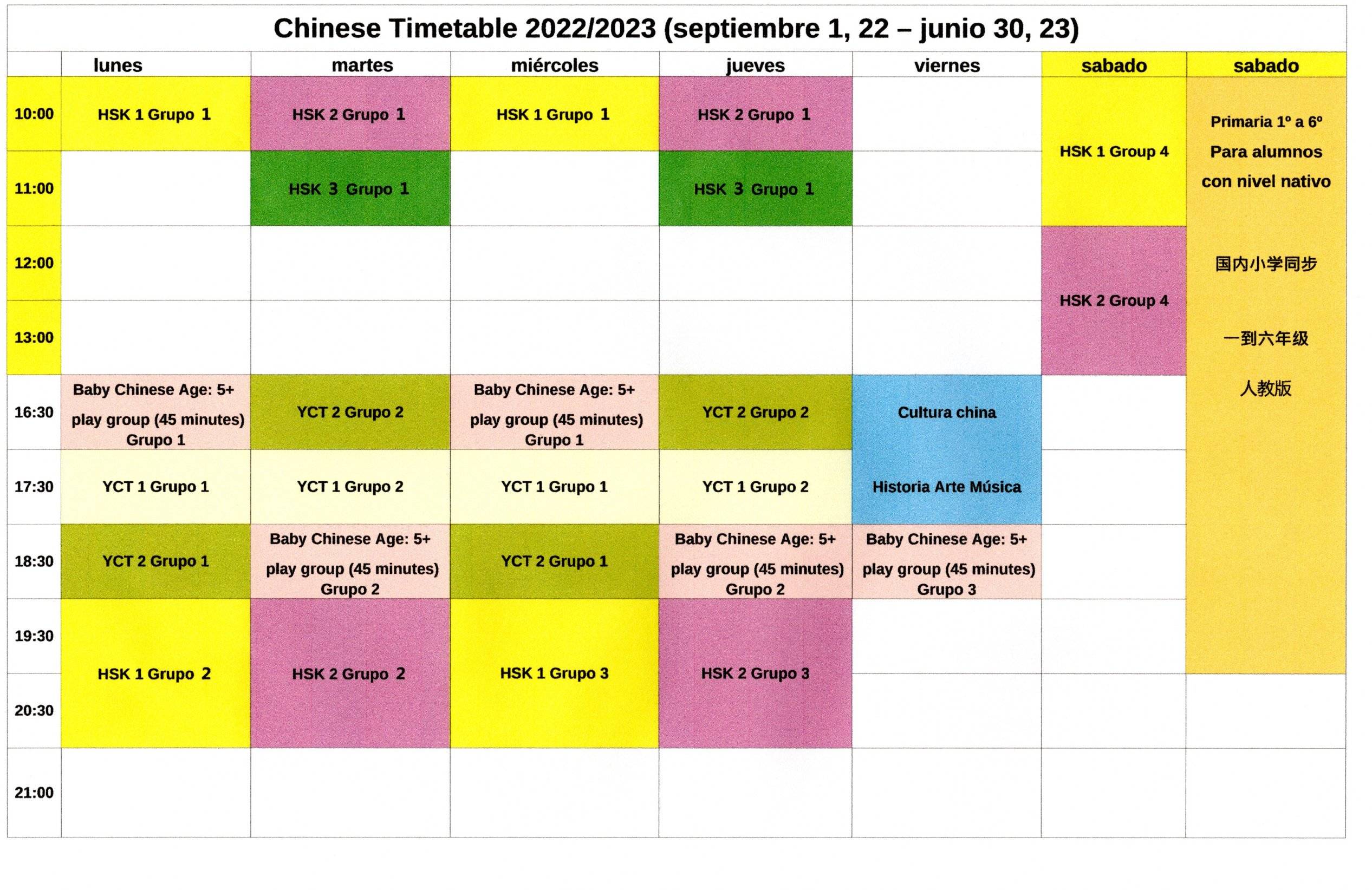 Spanish timetable 2022/2023 Legazpi – coming soon. Call for details.

Any questions or feedback?
World Idiomas
Calle Infantas 63
28300 Aranjuez, Madrid
and Paseo de las delicias 138
28045 Legazpi, Madrid
info@worldidiomas.com